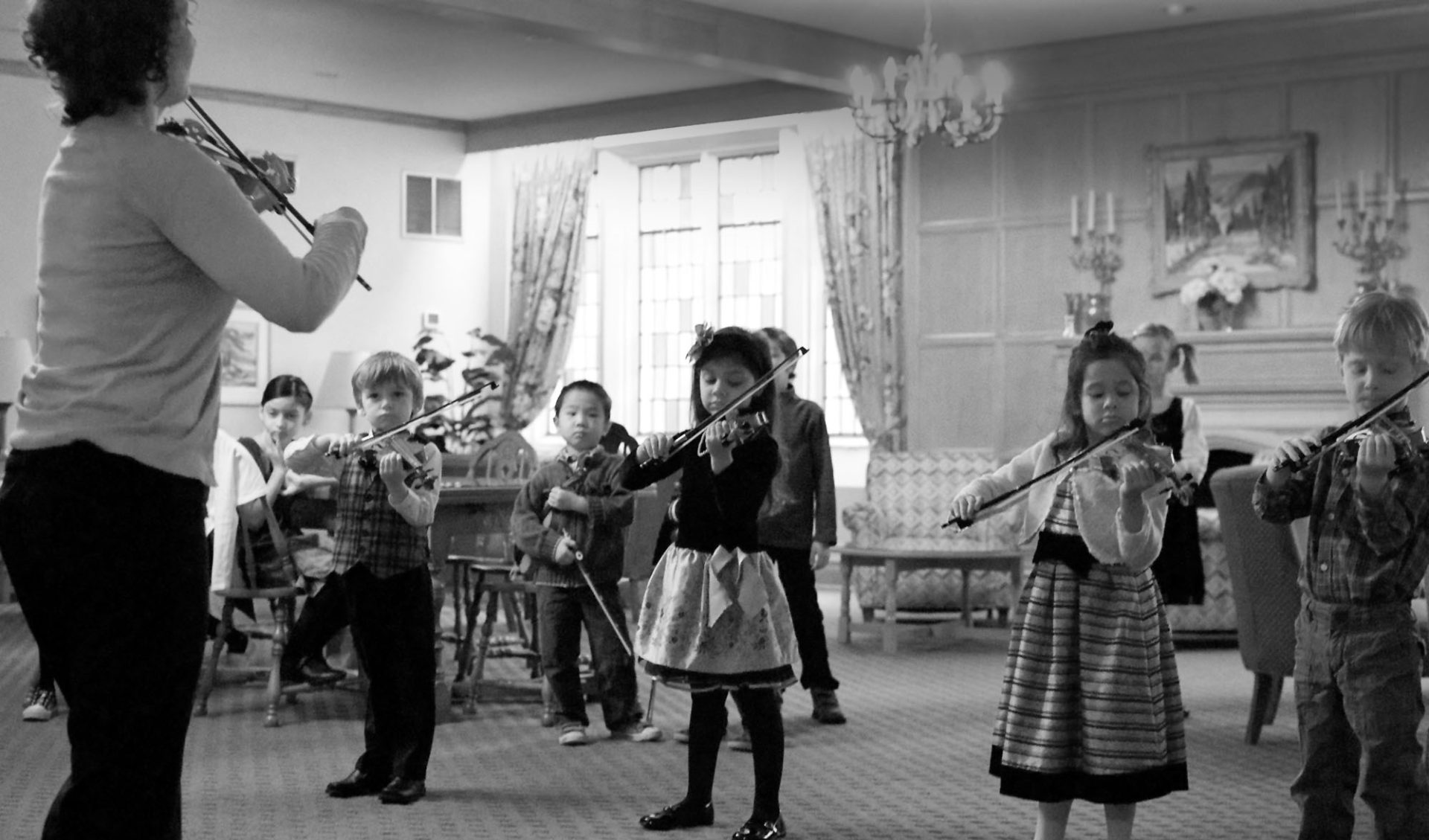 Beginner Group Class
Beginner group class is an opportunity for both kids and parents to try the violin in a fun and social setting before making the commitment to private lessons. It's a great way to make friends within a musical community, stay inspired and work towards a mini recital!
Parents, you play a vital role in the success of your child!